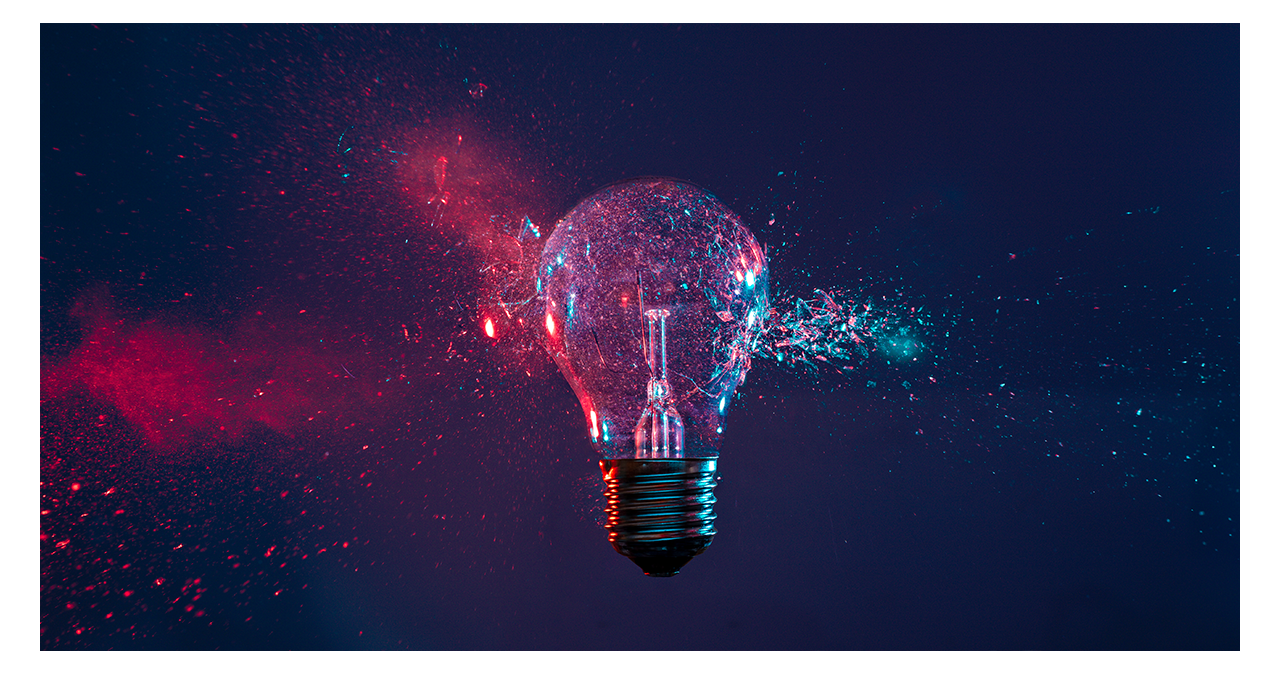 The 2022 Congress on Healthcare Leadership, March 28–31, is a prime opportunity for healthcare leaders from across the care continuum to come together in person to network, share best practices, and gather solutions, tools and resources to advance healthcare within their organizations and communities.
Congress attendees can personalize their experience by choosing from more than 130 sessions—including the major sessions listed below—to explore innovations, strategies and lessons learned from experts for professional and organizational improvement.
Presented by Jon Meacham
As difficult as the present is, the American past is the story of challenges overcome, crises resolved and progress made. In this nonpartisan speech, Jon walks audiences through moments that have seemed intractable—the 1918 influenza pandemic, the battle against polio, Franklin Delano Roosevelt's response to the first days of the Great Depression, Winston Churchill's decision to fight on against Adolph Hitler, and the Cuban missile crisis—to offer lessons for leaders in how to endure and prevail when situations appear hopeless.
Presented by Ashish K. Jha, MD
How has the U.S. healthcare system been reshaped in the wake of recent events? Who have been the big winners and losers? What are the likely changes that are coming? Beyond telemedicine, how will payment models and workforce issues change?
Join Ashish—physician, health policy researcher and public health expert—as he shares his insights into these key questions and more.
Presented by Quint Studer
Join Quint—a visionary healthcare leader and mentor—as he provides insights into how to create a culture of replenishment within your organization. He will also share how leaders can assess the current state of well-being, stress and trauma at the individual and organizational levels, and discuss techniques to help refill and renew the sense of passion in healthcare leaders that can get temporarily depleted.
Presented by Melinda L. Estes, MD
The healthcare field is experiencing dramatic change, with none more affected than our workforce.
Join Melinda as she shares insight on the healthcare workforce of the future, and the role leaders play in creating a culture of diversity, integrity and innovation to improve outcomes and increase health equity. She will also share experiences from her own leadership journey, from building diverse executive teams to fostering a workplace centered on excellence, equity, kindness and compassion.
Presented by Nancy Snyderman, MD
To say that the healthcare workforce will be transformed by recent disruption would be an understatement. From pivots to virtual work and medicine to increases in home-based and digital healthcare, the healthcare workforce and the organizations that employ them will be stretched significantly in the years to come. In this talk, Nancy will explore a variety of workforce solutions worth contemplating, and in some cases implementing, in this new, complex world.
Presented by Richard J. Pollack; Matthew D. Eyles; Ernest Grant, PhD, RN, FAAN; Melinda L. Estes, MD
Join healthcare leaders for this fireside chat to address critical issues facing U.S. healthcare providers today, including delivery of care, healthcare policy and the current election cycle. Hear how these executives are guiding their organizations and navigating the current healthcare debate and policy recommendations based on current trends and expectations for the future.
Presented by Odette C. Bolano, FACHE
Advancing health equity is a significant and critical undertaking that requires a comprehensive approach to address health disparities, improve access to care, and improve the environments in which people work and live. Healthcare organizations play an important role in these efforts, from the individual level up to health system governance. Join Odette as she shares experiences from her journey leading through a lens of health equity and provides insights into how boards of directors and healthcare executives can positively impact health equity for their patients and communities.
Presented by Hakeem M. Oluseyi, PhD
As a world-renowned astrophysicist and the former Space Science Education Lead at NASA, Hakeem inspires audiences around the world to chase impossible dreams, fight for what they want, refuse to listen to naysayers and reach out and lend a hand up to those around them. Hilarious, honest and inspiring, he wows audiences with a look at his mind-bending scientific research while motivating them with his personal life story.