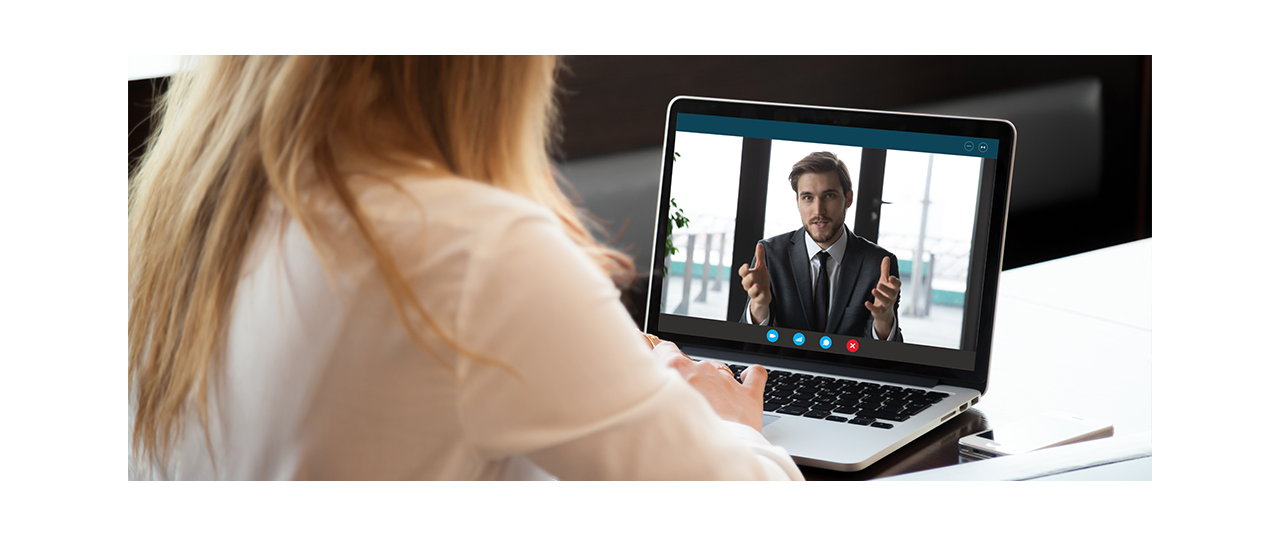 When looking for a new job, it's important to build a strong professional brand to show future employers who you are, how you stand out and what you bring to the position. This is especially crucial when you reach the interview stage of your job search. In a recent Career Resource Center webinar on job interviewing skills, John G. Self, president/managing partner, JohnGSelf + Partners Inc., shared tips to help you prepare for your next interview. Whether you're searching for the first time—or just the first time in a while—be at your best by following the advice below.
Preparation
Spend some time on the organization's website and get to know your potential employer and staff. Pull up the photos of any of your interviewers and practice speaking to them. Are any of your professional contacts employed by the organization you are interviewing with? Develop a relationship with them and share why you want to work there. Be strategic with your networking.
In our current environment, more interviews are conducted virtually. You'll still want to dress in professional attire, even if the interview is conducted via telephone. Doing so will help bring out a confident demeanor. If you are participating in a video interview, test the framing, background and lighting ahead of time so you can present your best self. Then, place yourself in a room with no noise or distractions.
If you are invited to participate in an on-site interview, remember to arrive early but not too early. Be self-aware—the interview process begins as soon as you arrive. Remember to send personal notes to anyone who interviewed you. You are "on stage" from start to finish.
Your Value Brand Statement
Your Value Brand Statement is your "candidate stump speech." In roughly 100 words, tell the interviewer about yourself in an interesting and engaging way. What is the most important thing about you that you want the interviewer to focus on? Then, think about how you will close your statement—use this opportunity to reassure your potential employer that you can successfully perform the job. Rehearse your Value Brand Statement before your interview—don't wing it.
The Role of Storytelling
There are two ways to share knowledge—push information out and pull people in with a story. This is how you make yourself memorable and engaging to your interviewer. Remember to practice your storytelling beforehand. Mention hard and soft skills, strengths and weaknesses, and mistakes made and how you learned from them. Tout your successes and be prepared to articulate your ROI in areas such as quality and safety, and employee satisfaction and turnover. A career journal can help you when crafting your story. Your journal can be a record of successes and failures, a guide to self-improvement and a documentation of the reasons behind the decisions you've made. Storytelling can help accelerate your career success and improve your communications skills.
Your resume is your "first" interview. In an upcoming post, learn how to develop a resume that will help you stand out in the marketplace.