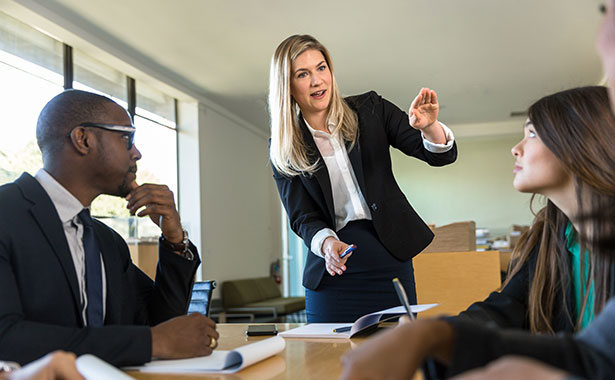 Education and Events
Take advantage of in-person, e-learning and customized education opportunities.
Education and Events
Your Local Connection to ACHE
Whether you're new to healthcare management or a senior executive, Chapters offer you a day-to-day touchpoint for local information, education, networking and volunteer opportunities close to home…Connect and get involved.
chapter information
"Leaders who share their struggles with peers learn from each other and benefit from that support."
Browse textbooks and professional books and resources published by HAP with these quick links.
Utilize HAP's best-selling textbooks and newest titles to help shape the next generation of healthcare leaders.

Explore today's trending topics and best practices with HAP's resources for healthcare professionals.

Order books, request reprints, become an author and more.
"Forging ahead in a radically altered business model requires new leadership and management skills. The top-down style of the twentieth century will be replaced by collaborative executives able to guide change in a complex matrix management configuration." — Jon Burroughs