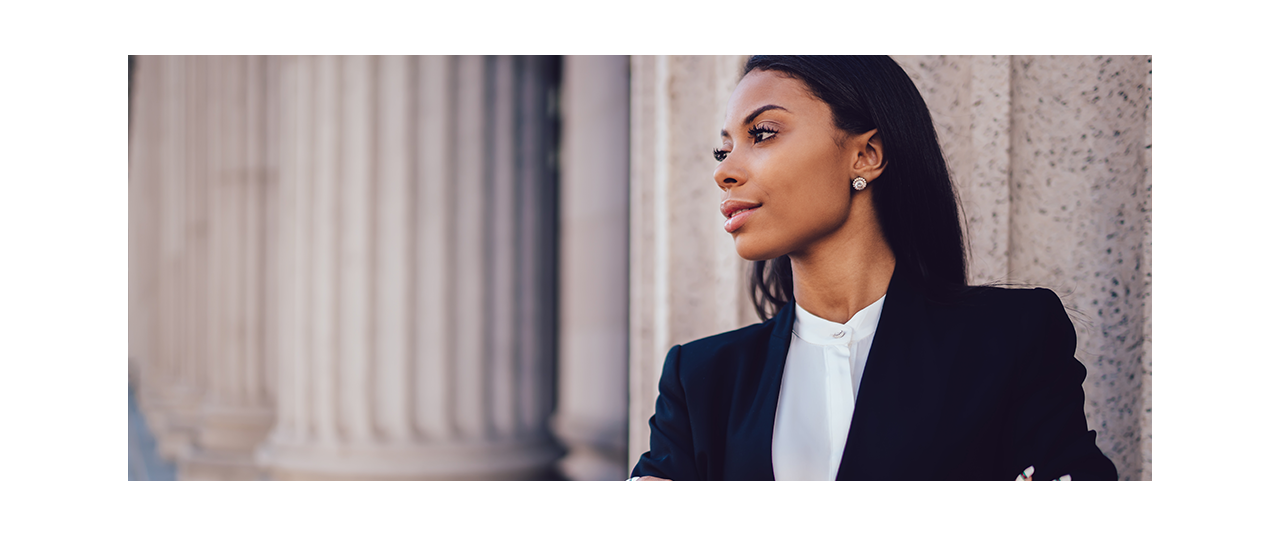 After years of steady progress for women in the workplace, the COVID-19 pandemic represents a moment of both inflection and crisis. Between February and August, mothers of children 12 years old and younger lost 2.2 million jobs, with Black and Latina women disproportionately impacted. That is three times the rate of unemployment among men. And while the health and social crisis has impacted every American, working mothers have been especially hard hit as they juggle telework, increased domestic responsibilities and care for children who are attending school remotely.
This regression of women's advancement isn't just bad for individuals and families—it's bad for business. Research shows companies are 50% more likely to outperform their peers when women are well-represented in leadership positions. A 2017 study by Boston Consulting Group found companies with above-average diversity had nearly 20% greater revenue from innovation than below-average businesses. In fact, the McKinsey Global Institute estimates that advancing the economic potential of women in the U.S. could add $4.3 trillion to the annual GDP. Moreover, women in the C-suite are shown to enhance culture and welcome more employee-friendly policies that, in turn, bolster retention.
With women's participation in the workplace under threat, now is the time for organizations to double down on action to accelerate gender parity.
Last year, The Carol Emmott Foundation established The Equity Collaborative with one singular mission: to achieve comprehensive, sustainable and fully inclusive gender equity, defined as equity in all forms: across gender, race, sexual orientation, ethnicity and the myriad ways identities intersect in healthcare leadership. Joined by some of the nation's most recognizable, respected healthcare organizations, including medical schools, hospitals, health systems and health service companies, the coalition is a dynamic learning community committed to institutional-level change. With the help of our sponsor, WittKieffer, we continue to grow.
As the executive director of the Collaborative and a healthcare executive, I've seen the cost of inequity in the C-suite of American healthcare. The disregard of talented women, particularly Black women, Indigenous women and women of color, negatively impacts patient care and stymies creativity and innovation in the halls of medicine. I've also seen the extraordinary impact women can have when we invest in their growth.
At the Collaborative, we are aiding organizations to take on the change needed. Through our cohort of equity champions, we're developing, testing, and marshaling structural and cultural changes at the highest levels of healthcare. We're facilitating access to data, solutions and best practices that accelerate equity at every level of healthcare. We're sharing tools to measure progress and promote accountability. And because we're doing it as a collective, we're able to pool resources that individual organizations couldn't access on their own.
Because we know institutional change doesn't happen overnight, the organizations in the Collaborative are each committed to a three-year term, investing financial and human capital to make meaningful and sustainable change in all areas of their work—from hiring practices to family leave policies.
The Collaborative has an active partnership with ACHE that facilitates the sharing of information to better engage all healthcare executives on the path to fully inclusive gender equity in healthcare. This blog will initiate our work together on social media.
The data show us this work is important especially as we are called on to create inclusive cultures to retain our employees. The Women in the Workplace 2020 survey found senior-level women are more likely than senior-level men to champion racial and gender diversity and more often mentor and sponsor women of color. As the pandemic continues and women leave the workplace at a much higher rate than men, we could lose an entire generation of working-mother healthcare leaders if we do not pay attention now.
---
Gayle L. Capozzalo, FACHE, is the executive director of The Equity Collaborative and a past ACHE Chairman. You can explore more insights from Gayle by checking out the Pressing the Accelerator on Gender Diversity in Healthcare Leadership episode of our Healthcare Executive Podcast. She can be reached at gayle@theequitycollaborative.org.