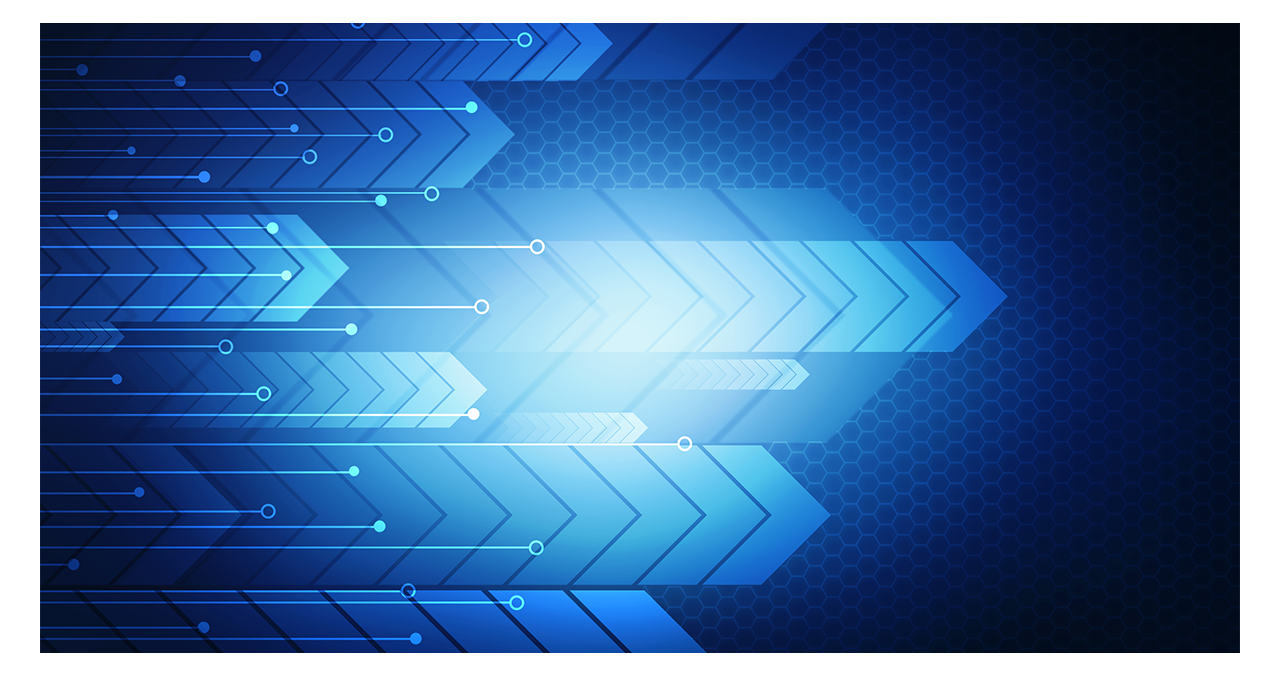 Over the years, so many leaders have shared that one of the most meaningful and powerful benefits of ACHE is its wide-reaching professional network. The lifeblood of this network is the system of 77 chapters that provide significant additional value to healthcare leaders across the country.
Chapters have been more vital than ever in the past months, pivoting to maintain the timely and relevant education and networking you've come to rely on. In 2020 and 2021, chapters have held 884 events for nearly 50,000 attendees, delivering almost 130,000 ACHE Virtual Face-to-Face Education credits. A huge "thank you" is due to all the volunteer chapter leaders who have helped keep members informed and connected across the country.
These local education and networking opportunities can be further enhanced when senior leaders are engaged and involved. From supporting local volunteer opportunities, to sharing organizational best practices, to hosting events, there are numerous options to showcase your work and support your own leadership community.
Developing Leaders
For emerging executives looking to use their leadership skills, chapter officer and committee positions provide opportunities to gain experience and recognition. These roles can also serve to support your internal talent development and bring a wider range of ideas and perspectives into your organization. Most chapters begin their officer-election processes in early fall, and they call for committee volunteers throughout the year on their websites and in their newsletters.
Educating Others
As a senior leader, your knowledge and experience make you an ideal subject matter expert for "CEO Rounds," panel discussions, mentoring programs and Board of Governors Exam Review Courses. Chapter participants are eager to learn of your achievements, innovations, challenges, and strategies for navigating change. Serving as faculty for a panel discussion is an excellent way you can help leaders in your community while forging new relationships for future collaborations. Your expertise can also help chapters further the critical work of our profession and champion ACHE's core values such as advancing diversity and inclusion in the healthcare field.
Giving Back
Supporting your chapter's education offerings and events are great ways to help current and future leaders achieve their highest potential. In addition, many chapters also organize community service days, providing even more opportunities to give back. Whether it's a chapter-related activity or a volunteer opportunity, what is most important is to identify one small way to help. And to recognize your investment, almost all of the options I've mentioned can be used as volunteer activities to meet the requirements for initial advancement or recertification of your FACHE® credential.
Helen Keller once said, "Alone we can do so little; together we can do so much." As senior healthcare executives, we have the chance to learn, grow and connect at the local level through our ACHE chapters. I am grateful to all those who have invested their time and talent to help create a broader network and more meaningful experiences for all our members. You truly embody our motto, "For Leaders Who Care." Thank you.
---
Deborah J. Bowen, FACHE, CAE, is president/CEO of the American College of Healthcare Executives.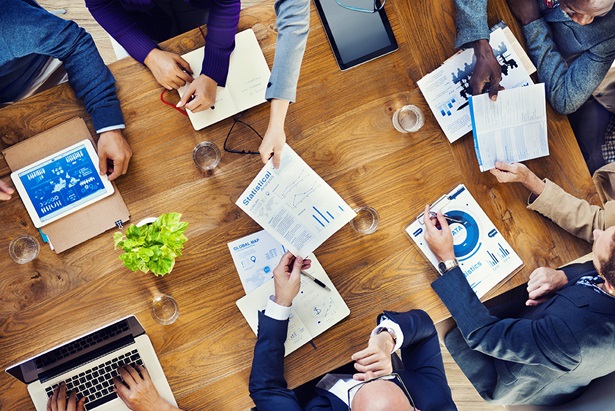 Keep in Touch With Your Chapter
If you need help finding your chapter's website, newsletter or social media pages, or are looking for your chapter leaders' contact information, visit
ache.org/Chapters
.
learn more