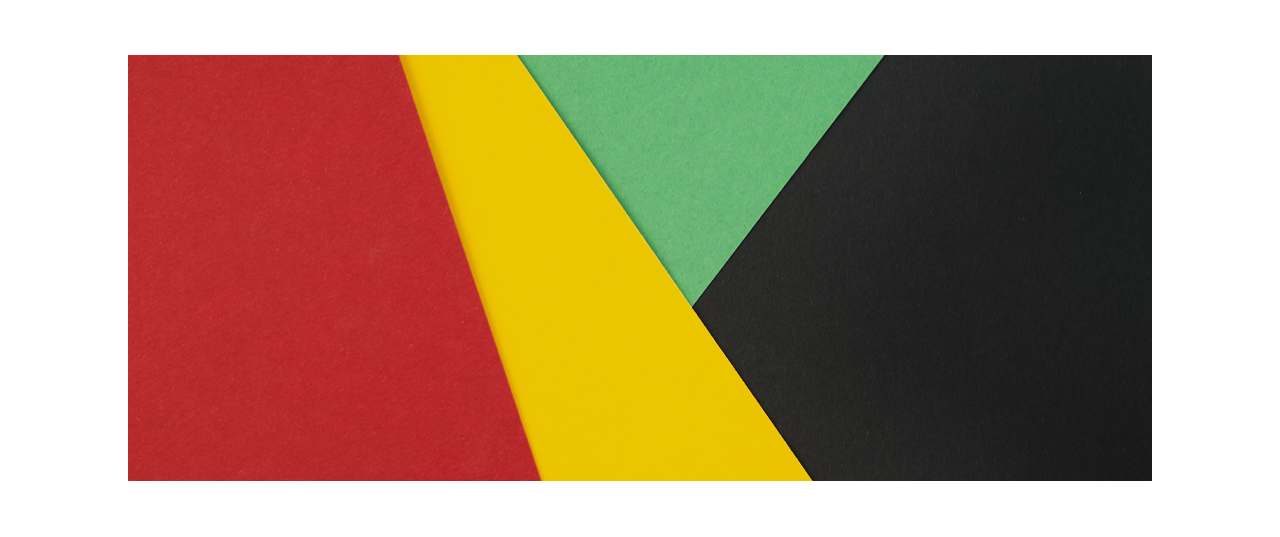 As we recognize Black History Month in 2021, I can't help but reflect on the significant advances people of African descent have made in the United States, especially given that not until 2107 will African Americans hit the milestone of living more years in the United States as full citizens versus living as enslaved humans. For the majority of adults alive today, 2107 will not happen in their lifetime. That should give us all reason to pause and reflect. Black History is American History. For many Americans, Black History Month has become a time to celebrate and reflect on the magnitude of contributions of African Americans in the face of their many obstacles to success.
We have another reason to celebrate Black History Month with the inauguration of the first African American, Asian American and female Vice President of the United States. With this and many other achievements, we know the infamous glass ceiling is starting to crack. And despite some wonderful progress made for women, women of color are still overwhelmingly underrepresented in senior leadership roles. In healthcare specifically, there are disproportionately low levels of representation for women in C-suites across the industry. This underrepresentation is even more dramatic for African American women.
Years of experience and research confirm African American women are one of the most educated racial/ethnic and gender groups, yet they are often not present in C-suites across the nation. This can change only with intentionality. Effective recruitment is a good first step to making a significant difference. Attention is repeatedly placed on the Rooney Rule and the Mansfield Rule, which are only valuable if in addition to creating diverse slates,hiring managers are committed to hiring diverse, qualified talent. Focusing on targeted recruitment of diverse talent without the true intent to hire, is a waste of organizational resources. Furthermore, when companies gain the reputation of wasting professionals' time without any real intention to hire them, it can have a negative effect on the organization's brand.
According to LeanIn.org and McKinsey & Company's Women in the Workplace Studies, "women of color are underrepresented in the corporate pipeline, lagging white men, men of color and white women. This inequality starts at hiring and/or the very first promotion.From the outset, fewer women than men are hired at the entry level, despite women being 57 percent of recent college graduates. At every subsequent step, the representation of women further declines. This is most dramatic for women of color. As a result, one in five C-suite leaders is a woman, and fewer than one in 30 is a woman of color."
Leadership development is an important step in creating a pipeline of female talent ready to move into the executive ranks. African American women have been educated at and have graduated from the same prestigious colleges and universities as their white colleagues—aka, they have received the same "leadership development" as men and others graduating from those same universities. Often, African American women who are middle managers do not have access to the same high-quality executive sponsor relationships as men and some white women. To change this narrative, organizations must be intentional to provide African American female leaders with effective sponsorship and education on cultural norms that impact who is selected to move to the next level. These are critical components of an effective leadership development program.
Strategies for ensuring equal outcomes on this front include:
The creation of leadership pathways for development of leaders.
Ensure equity of pay and equity of opportunities.
Intentional sponsorship, promotion and hiring.
Companies who seek to successfully diversify their leadership teams should plan not only to expand recruitment efforts, but also to create and embrace strategic goals related to the hiring of top, diverse talent. This, no doubt, is most strategic when cascaded down through the leadership ranks from an organizations' governance board and C-suite. Yet, there is no reason for leaders at all levels not to purposefully hire diverse talent. Doing so will likely increase their team's productivity and more accurately represent the communities they serve.
At Atrium Health, we have culturally competent leaders who stand out in this space. However, for organizations with different leadership structures, this work can begin in the middle and bubble up—it doesn't always have to be a top-down effort.
This year during Black History Month, I challenge you to assess your leadership teams and determine who is missing. I encourage you to be intentional and thoughtful in your assessment of representation, or lack thereof. Are African American women represented in your senior leadership team? If not, why? What can your organization do differently relative to career development, leadership development, recruitment and retention to advance and hire top talent across all demographics for your organization?
---
Peggy Davis Harris, MHA, FACHE, SPHR, is assistant vice president, Diversity, Equity & Inclusion, Atrium Health