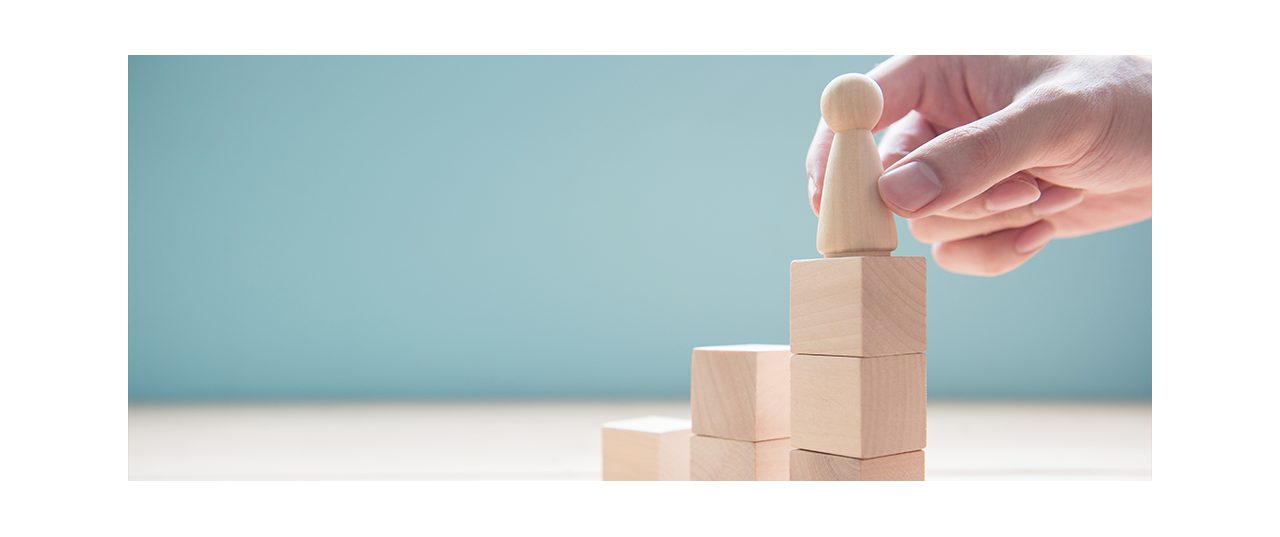 The announcement last month that Amazon CEO Jeff Bezos would step down from the e-commerce business was the latest in a tumultuous year of global CEO turnover. Whether due to the pandemic crisis, the resulting financial recession or previous, planned departures, the past 12 months have been some of the most volatile for corporate executive leadership.
ACHE's own research found CEO turnover holding steady for several years prior to the pandemic, however, recent announcements show that perhaps corporate trends are seeping into the healthcare industry. Retirements, mergers and acquisitions, pandemic-related burnout, and numerous other factors may contribute to these numbers increasing in the coming months.
Bezos will be succeeded by Andy Jassy, who was previously the CEO of Amazon Web Services, the company's cloud platform, and has been with the company for 24 years (the same as Bezos). This indicates a great deal of forethought and planning on behalf of Bezos and his board—an area in which healthcare has much more room to grow.
In a recent column in Healthcare Executive magazine, Marian C. Jennings, president of M. Jennings Consulting Inc. and an adviser for The Governance Institute, laid out the importance of succession planning in the healthcare setting. According to The Governance Institute's 2019 Biennial Survey of Hospitals and Healthcare Systems, only 45% of hospitals and systems have a plan in place for CEO (and other senior executive) succession—despite 80% of survey respondents agreeing that "succession planning for the CEO and other senior executives is a critical board responsibility."
Jennings outlines six practical tips that can help organizations immediately take necessary steps toward ensuring effective leadership succession management:
Establish succession planning as one of this year's board priorities.
Incorporate succession planning objectives into this year's updated CEO performance expectations.
Create a robust CEO succession plan.
Confirm contingency plans are up to date.
Develop the next generation of leaders.
Ensure a successful and smooth transition to the next CEO.
The ACHE journal Frontiers in Healthcare Management also addresses the critical issue of succession planning in the Summer 2020 issue. "Developing a succession plan integrated with the strategic planning process is necessary to ensure that potential leaders will be ready for their new roles," says editor Trudy Land, FACHE, in her introduction. "If organizations do not have the right people groomed for new positions and ready to find solutions to new challenges and improve performance, what will happen to operational functioning?"
The journal issue features seven healthcare executives and several expert consultants describing their approaches and best practices, and is available to ACHE members by logging in here.
---
The book The Leaders Within: Engagement, Leadership Development, and Succession Planning uses real-world examples and the personal experiences of the authors to create the framework for a succession planning infrastructure.