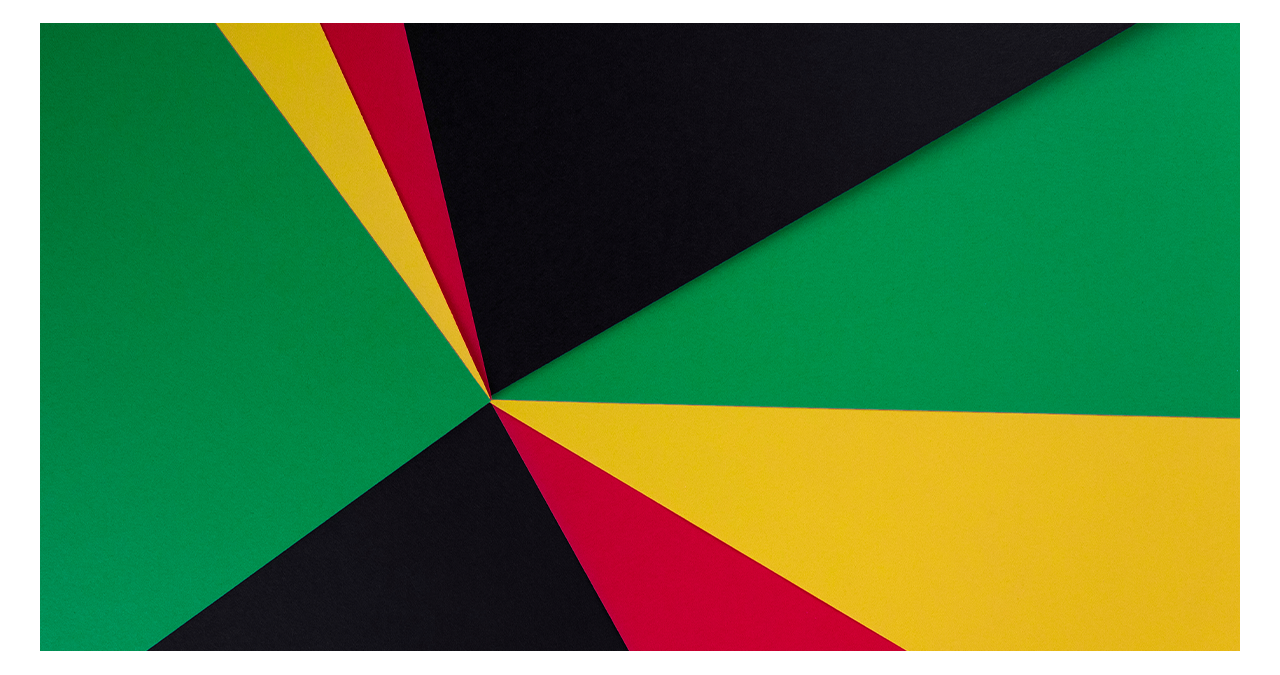 In honor of Black History Month, ACHE celebrates the trailblazing Black clinicians, scientists and healthcare leaders who have left their mark on history. Here are eight pioneers who broke barriers, developed innovative medical tests and treatments, improved access to high-quality care and paved the way for the next generation.
James McCune Smith, MD (1813–1865)
Born into slavery in 1813 and freed by New York's Emancipation Act of 1827, James McCune Smith completed his primary education, with honors, at the age of 15. Since no U.S. institutions of higher learning would admit Smith due to his race, he attended the abolitionist University of Glasgow and became the first African American to earn a medical degree. Beyond this incredible achievement, Smith opened the first Black-owned pharmacy in America, served as the medical director for the Colored Orphan Asylum for 20 years, and used his training in medicine and statistical analysis to dispute misconceptions about race, physiology and intelligence. Learn more.
Rebecca Lee Crumpler, MD (1831–1895)
Although born in Delaware, Rebecca Lee Crumpler was raised (and likely influenced) by an aunt in Pennsylvania who frequently cared for sick neighbors. By 1852, Crumpler moved to Massachusetts and began working as a nurse, despite having no formal training. In 1860, she was admitted to the New England Female Medical College and, four years later, Crumpler graduated and became the first Black woman in the U.S. to earn a medical degree. In 1883, Crumpler wrote Book of Medical Discourses, one of the very first medical publications by an African American, and she spent much of her life caring for formerly enslaved people through the Freedmen's Bureau. Learn more.
Daniel Hale Williams III, MD (1856–1931)
After the death of his father—a barber who worked with the Equal Rights League, a Black civil rights organization active during the Reconstruction era—Daniel Hale Williams III apprenticed under a highly accomplished surgeon and decided to pursue education and medicine. Williams eventually opened Provident Hospital and Training School for Nurses, the first medical facility in the nation to have an interracial staff. In 1893, Williams became one of the first people to successfully perform open-heart surgery; in 1894, he was appointed the chief surgeon of the Freedmen's Hospital; and in 1895, he founded the National Medical Association for Black medical practitioners. Learn more.
William A. Hinton, MD (1883–1959)
Despite earning a bachelor's degree in science at Harvard in 1905 and a medical degree, with honors, from Harvard Medical School in 1912, racial prejudice still prevented William A. Hinton from pursuing a career in surgery at any Boston-area hospital. Instead, Hinton volunteered as an assistant in the Department of Pathology at Massachusetts General Hospital, performing autopsies on persons suspected of having syphilis. He became an expert on the disease and created a new blood test for diagnosing syphilis that was adopted by the U.S. Public Health Service. After years of teaching preventive medicine, hygiene, bacteriology and immunology, Hinton became the first African American to be promoted to the rank of professor at Harvard. Learn more.
Albert W. Dent (1904–1984)
With a background in accounting and business administration, Albert W. Dent entered healthcare in 1932 when he was hired as superintendent of Flint-Goodridge Hospital, then one of the nation's leading hospitals for Black Americans. In 1941, Dent was elected president of Dillard University and established a college nursing program, which became the first nationally accredited college nursing program in Louisiana. Dent served as president of the Southern Association of Colleges and Secondary Schools for Negroes, and was on the boards of the National Merit Scholarship Program, the Ford Fund for the Advancement of Education and the American Council of Education. Dent was also the first Black healthcare leader to become a Fellow of ACHE (formerly the American College of Hospital Administrators). Learn more.
Jane Cooke Wright (1919–2013)
After earning her medical degree in 1945, Jane Cooke Wright joined her father, also a physician, at the Cancer Research Foundation at Harlem Hospital. Together, they researched chemotherapy drugs that led to remissions in patients with leukemia and lymphoma. In 1952, at the age of 33, Wright was appointed head of the Cancer Research Foundation. Later in life, she led a comprehensive program to study stroke, heart disease and cancer at New York Medical College and was appointed to President Lyndon B. Johnson's Commission on Heart Disease, Cancer and Stroke. Wright became the first woman president of the New York Cancer Society and a founding member of the American Society of Clinical Oncology. Learn more.
William G. Anderson, DO (b. 1927)
When William G. Anderson was a young man in Americus, Ga., the only higher education available to Black students nearby was a junior college that offered training in agriculture and homemaking. Instead, Anderson attended the Des Moines University College of Osteopathic Medicine. He returned to Georgia, where he founded and led the Albany Civil Rights Movement, working closely with Dr. Martin Luther King Jr., Rosa Parks and other leaders to advance the health and well-being of Black communities. In 1964, Anderson became the first Black surgical resident in Detroit's history and, in 1994, he became the first Black president of the American Osteopathic Association. Learn more.
Marilyn Hughes Gaston, MD (b. 1939)
Having faced poverty and prejudice growing up, Marilyn Hughes Gaston dedicated her medical career to caring for poor and minority families and advocating for health equity across the country. When she attended the University of Cincinnati College of Medicine, Gaston was one of only six women, and the only Black woman, in her class. In 1986, she published a groundbreaking study that led to the creation of a national sickle cell disease screening program for newborns and proved the effectiveness of penicillin to prevent infection from sepsis in babies with the disease. In 1990, Gaston became the first Black female physician to become director of the Bureau of Primary Health Care in the U.S. Health Resources and Services Administration. She was also the second Black woman to serve as assistant surgeon general and achieve the rank of rear admiral in the U.S. Public Health Service. Learn more.