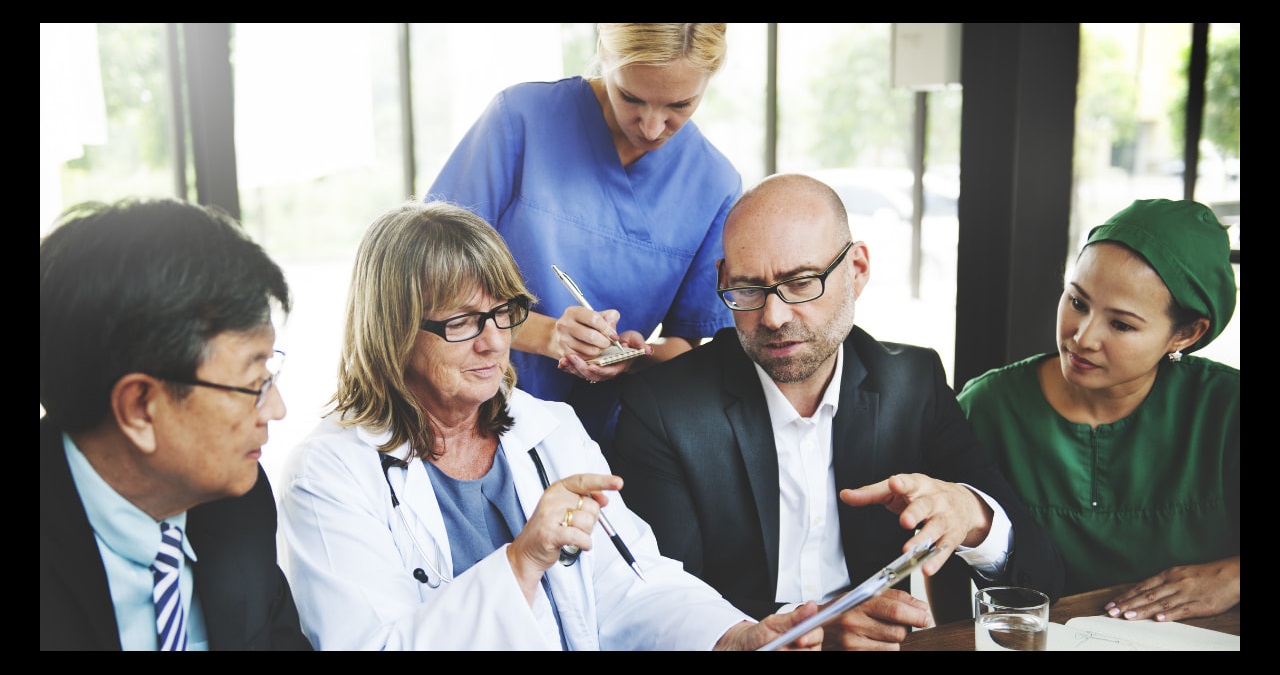 Traditionally, well-being initiatives have focused primarily at the self- and people-level, with an emphasis on individual and group-based resources. However, effective strategies must include safe spaces for physicians and nurses to offer candid feedback without fear of career retaliation. Also vital are increased access to free mental healthcare—with blocked time for clinicians to attend these services—and improved access to child and elderly care. As a result of the turmoil of COVID-19, additional resources may include legal guidance for physicians asked to expand their scope of practice and financial safeguards for reduced hours or decreased pay.
Healthcare organizations can further bolster clinician well-being by engaging in clinician-led quality improvement initiatives that directly impact their practice of medicine. These QI initiatives may include standing order sets and templates to improve EHR efficiency, addressing excess patient caseload and utilizing other resources to improve clinicians' daily experience in healthcare.
A commitment to diversity and inclusion via hiring processes, equitable pay and swift responses to clinicians' concerns regarding these topics reinforces the notion that the healthcare organization values clinician well-being.
At a systemic level, it is healthcare legislation, such as those that address Medicaid, Medicare and Telehealth reimbursement rates, which directly affect clinicians' livelihood, documentation requirements and administrative duties, and invasive license renewal queries that ask about clinicians' utilization of mental health resources. A health system that uses its local and national standing to lobby for clinicians' interests will send a strong message that it truly values the well-being of clinicians within the organization.
A singular approach to burnout cannot address its multifaceted causes. Rather, reducing clinician burnout requires a comprehensive approach that addresses its roots from the individual level all the way to the healthcare system and policy level. Within this framework, a guiding principle that puts clinicians first and prioritizes open communication and honest feedback will allow healthcare organizations to take the first steps in promoting well-being and much-needed healing.
---