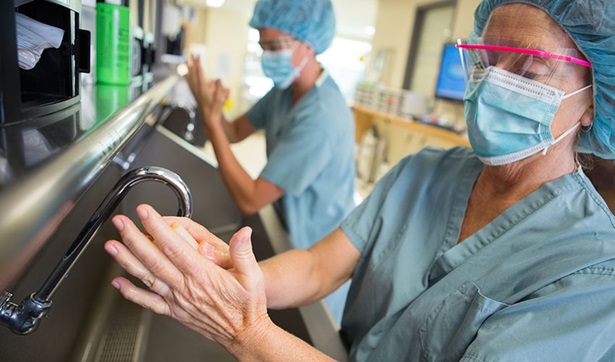 ACHE and Healthcare Executive Safety Collection
We're serious about establishing a culture of safety at ACHE and within our broader healthcare community. This continually growing collection of Safety content was curated with you in mind.
view the collection today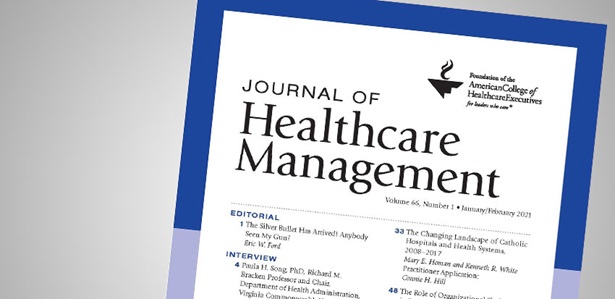 Journal of Healthcare Management: Safety Journal Articles
Check out the "Safety" articles from the Journal of Healthcare Management. Articles include:
Patient Safety Climate A Study of Southern California Healthcare Organizations
Creating a System of Consistent Safety in the Froedtert & Medical College of Wisconsin Health Network
The Three-Legged Stool: Why Safety, Quality, and Equity Depend on Each Other
Partnering to Lead a Culture of Safety
check out these articles here
Safety Resources
The impact of coronavirus disease 2019 (COVID-19) on healthcare-associated infections in 2020: A summary of data reported to the National Healthcare Safety Network.
read more