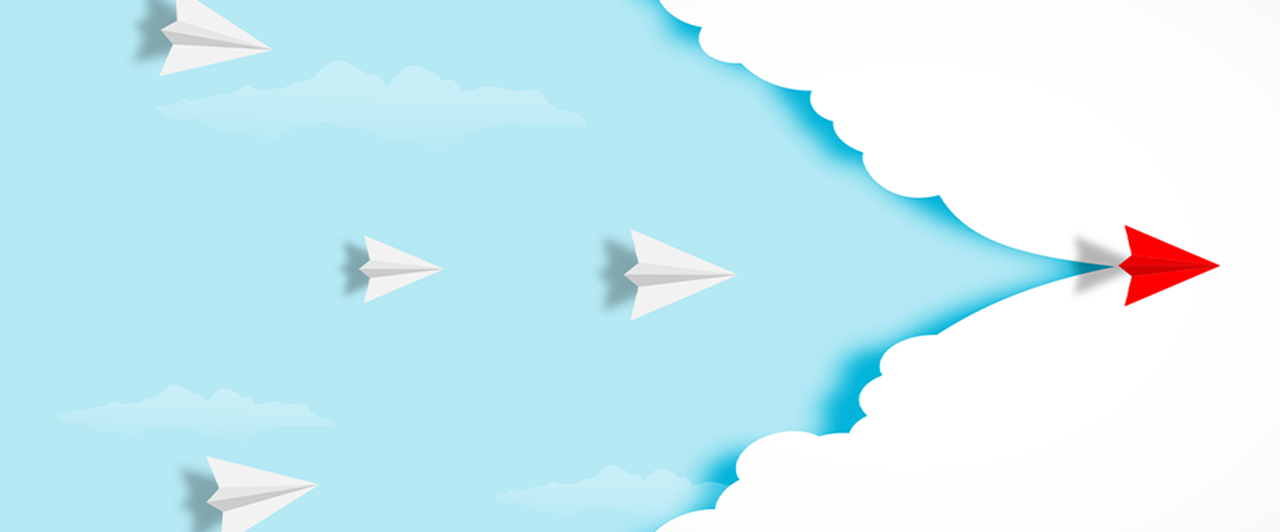 The rapid onset, scale and disparate impact of the COVID-19 pandemic has tested healthcare leaders in new ways. We have had to leverage all that we know, while also being agile enough to make decisions at record-breaking speeds—not to mention being mindful of the major impacts on the lives and futures of our patients, loved ones and the workforce, to name a few.
Though it may not have been apparent at the time, many of these decisions involved complex ethical considerations, as we grappled with our duty to care for patients while simultaneously balancing the broader rights of society. We were charting new territory, having to make vital decisions rapidly and often without knowing all the facts. Now that we have the benefit of hindsight, the imperative exists to reflect and improve on the ethical framework we use to best protect our patients, workforce and communities in the most fair and equitable way possible.
Our field is rising to the challenge, as research is emerging on the prominent ethical issues and the impacts of the decisions made. Publications from notable institutions—Cleveland Clinic, Johns Hopkins, the American College of Surgeons—have examined some of the recurring ethical dilemmas: prioritizing critical care resources, striking a balance between the duty to care for individuals and the duty to protect the public at large, and the difficulties in protecting front-line employees while providing patient care.
In moving forward, initial research suggests that the most important aspect of addressing such issues is ensuring that an organization's ethical framework aligns with its vision, mission, values and patient needs. Equally important is how the framework is applied to guide ethical decision-making. In March 2020, The Hastings Center published Ethical Framework for Health Care Institutions & Guidelines for Institutional Ethics Services Responding to the Coronavirus Pandemic: Managing Uncertainty, Safeguarding Communities, Guiding Practice.
The document lists the duty to plan, the duty to safeguard and the duty to guide (e.g., ethical guidance to workforce) as useful principles to consider. As with any aspect of the pandemic, planning is necessary for organizations and clinical teams to apply lessons learned in addressing ethical dilemmas, and ensuring frameworks and policies gain the benefit of our experiences.
While many ethical constructs exist to evaluate the impacts of decisions made, leaders may consider the fairness, equality, consistency and transparency of those decisions, too. By also examining the outcomes of decisions, new insights may emerge that can inform us on issues such as how to distribute limited resources or whether different population segments are equally served. Evaluation can also inform improvements to the decision-making process and determine if policies are consistently applied or well-understood by those impacted.
The ethical issues facing leaders are not only prevalent and complex, they are also growing as we confront privacy issues, equality in providing care and the right use of resources. Though each decision has its benefits and drawbacks to consider, advance preparation, discussion and reflection can help us best serve all those who put their trust in us.
Leading ethically has been a core part of our profession since ACHE's founding 88 years ago. ACHE maintains a set of ethics resources, including our Code of Ethics, Ethics Policy Statements [scroll to the bottom of the page] and Ethics Self-Assessment. Finally, I welcome your feedback on other ethics resources you would like ACHE to consider. I am proud to support you in your missions to serve.
---
Deborah J. Bowen, FACHE, CAE, is president/CEO of the American College of Healthcare Executives (dbowen@ache.org).
This blog post is repurposed from the article of the same name originally published in the July/August 2021 issue of Healthcare Executive.