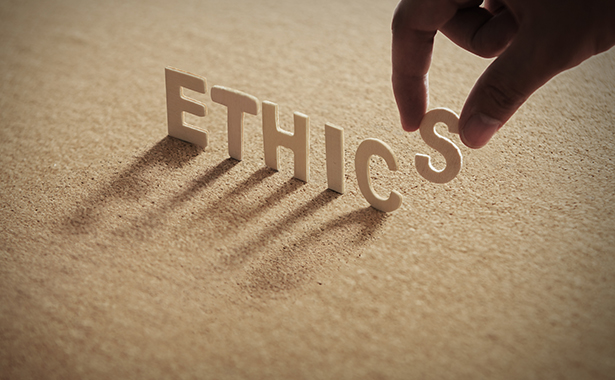 Making Ethical Decisions
Learn a six-step process for ethical decision-making in this article from Healthcare Executive, ACHE's official magazine.
Read now
As leaders dedicated to healthcare management and excellence, ACHE has made an unwavering commitment to act in ways that merit the trust, confidence and respect of our members, our profession and the general public. We've interwoven an ethics-focused culture into the fabric of our organization and lead by example with an enduring commitment to ethics in advocacy and action.

Our Code of Ethics is a defining document for the organization, our members and the profession. It creates a shared understanding about ethical conduct and behavior, a teaching tool for students and early careerists, a measure for performance standards, and a beacon in times and situations of uncertainty.

ACHE's Code of Ethics is a powerful set of principles that link and unite healthcare executives. Adherence to the Code is a membership requirement.
Understand the standards and requirements of ethical behavior for healthcare executives in their professional relationships

Evaluate your ethics-related leadership and actions, and how to address potential red flags identified in the process
Ethics Policy Statements
For guidance with tough issues and questions, turn to ACHE's position statements that address ethical conduct and considerations