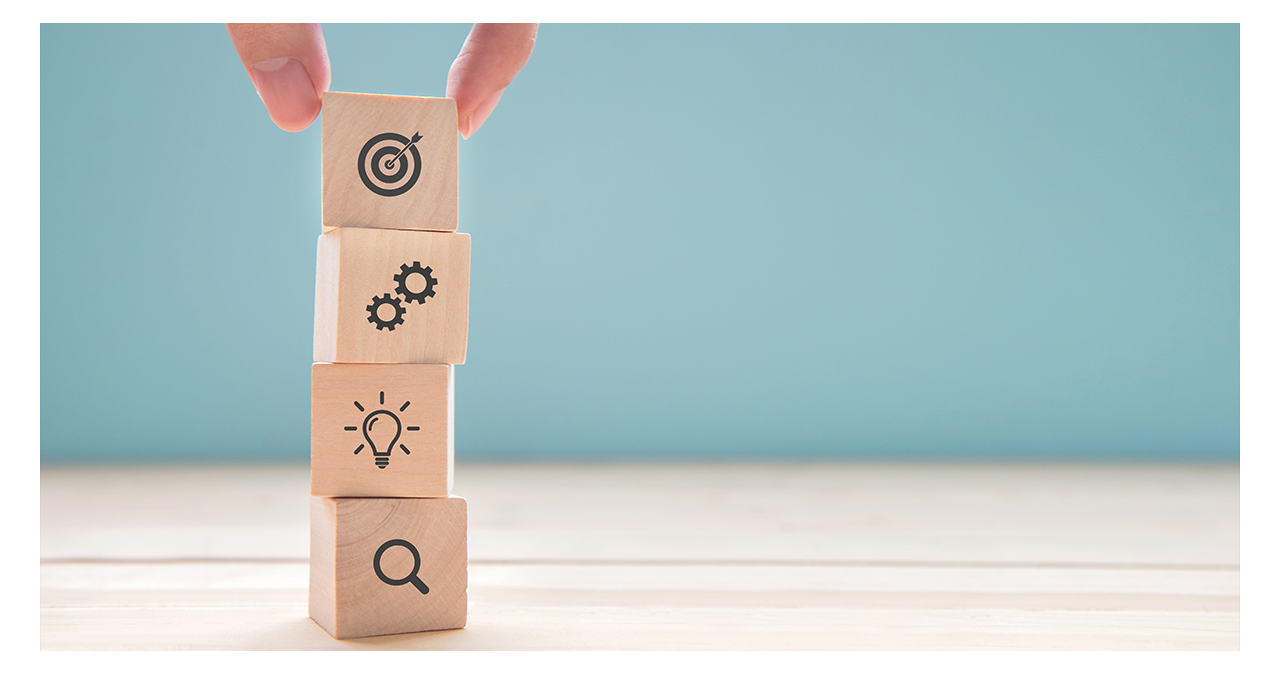 Embarking on a new strategic plan is an opportunity to amplify strengths and identify new opportunities. This moment is particularly important as we chart a course for our profession in a post-pandemic world. For ACHE, this means elevating what makes us unique as a leadership organization and forging new pathways to leverage our vision, mission and values: integrity, lifelong learning, leadership, and diversity and inclusion.
As Carrie Owen Plietz, FACHE, Chair of the ACHE Board of Governors and regional president, Northern California, Kaiser Permanente, noted during our strategic planning development process, we have much to be proud of in navigating one of the most challenging eras in our nearly 90-year history. Yet, we must evolve ACHE to meet our members' needs in an ever-changing landscape.
The Board's "deep dive" last year into ACHE's Strategic Plan considered perspectives both inside and outside the organization, seeking diverse input from thought leaders across the country from a variety of disciplines and settings. Our members, Regents and chapters also gave voice to the plan. The feedback provided a striking consensus on the near-term priorities for ACHE and our role to support, advance and diversify the leadership workforce.
The Board articulated a set of ambitions, as stated below, to capture these priorities. Each ambition has added tactics and guidelines to leverage our roles as catalyst, connector and trusted partner during the next three years:
As a Catalyst, achieve our highest calling to advance health by leading through the lens of equity. To achieve this, ACHE will commit to leading for equity and safety. As always, we will look at new strategies that will advance equity and diversify our field. As a champion for safety, we will continue providing tools to help leaders achieve zero preventable harm, while also discovering new ways to amplify the importance of safety.
As a Connector, grow our professional community of leaders across the healthcare continuum by leveraging our partnerships with chapters and other organizations. We know our chapter network is the lifeblood of ACHE and vital to the execution of our mission. We will elevate our collaboration with chapters to deliver education, networking and other benefits in new and impactful ways. By embracing leaders across the care continuum, we will grow our community, broaden our perspective and be more prepared to realize the full promise of health and well-being.
To expand our role and influence as a Trusted Partner to help leaders reach their highest potential to lead. We are committed to deepening our engagement with members and the healthcare community through education, networking and career services that inspire and cultivate leaders to advance health. In doing so, we will provide unparalleled face-to-face and digital learning experiences. We will also ensure these resources help employers develop a strong, capable and resilient workforce.
Effective healthcare leadership requires a clear road map that empowers professionals to deliver safe and equitable care for patients and communities. Our Strategic Plan sets forth that road map, but the journey to advance ourselves, our teams and organizations requires us to evolve the plan as we learn and grow. Our ultimate intent is to help leaders reach their highest potential to lead. We are confident that ACHE's 2022–2024 Strategic Plan will help support your career and achieve your goals.
As we revisit the plan annually, we will look for your feedback to ensure the plan is an effective and relevant guide that will serve our profession well. We hope you are as excited as we are to set out on this path together. I invite you to learn more at ache.org/Strategy.
---
Deborah J. Bowen, FACHE, CAE, is president and CEO of the American College of Healthcare Executives (dbowen@ache.org).