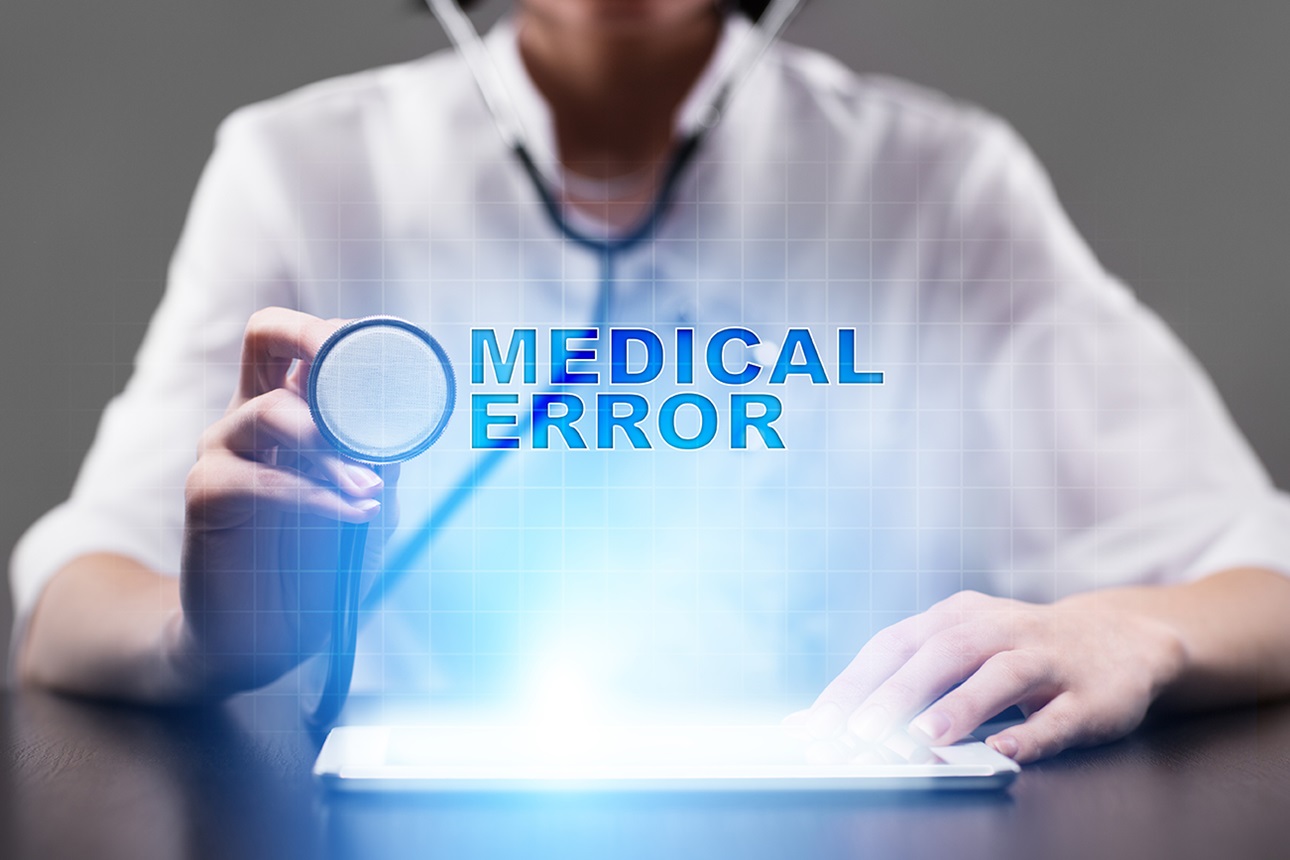 As healthcare leaders, we all want to create and sustain a culture of safety in our organizations. This goal is so crucial and timely that ACHE and the Institute for Healthcare Improvement are partnering to increase the focus on and commitment to safety.
Transforming vision into reality can seem a task so enormous and expensive, however, that we put it off, or we nibble around the edges—instead of jumping in with the full commitment required to ensure success.
Enter the team of John Byrnes, MD, and Susan Teman, RN. These experts in healthcare safety have given us a playbook of common sense strategies and real-world tactics that hospitals and health systems can employ now to begin or continue making the transition to harm-free care.
In The Safety Playbook: A Healthcare Leader's Guide to Building a High-Reliability Organization, Byrnes and Teman draw from their experience in helping hospitals and health systems transform into high-reliability organizations that deliver safer care and save lives. Throughout the book, they scatter examples and case studies from their successes, including one children's hospital that cut serious safety events by 90%. They write, "No more children have died because of medical harm at that hospital."
That is quite the testimony in a healthcare environment that is suffering, quite frankly, a patient safety crisis. Medical errors are the third leading cause of death in the United States, accounting for approximately 250,000 deaths per year.
In the preface, Byrnes implores us to "imagine your hospital with zero errors," and then he, together with co-author Teman, proceeds to provide a practical guide to building a safety program that will eradicate preventable errors in your hospital, for your community and even for your own family.
Learn more in The Safety Playbook: A Healthcare Leader's Guide to Building a High-Reliability Organization, available on the ACHE's Publication page.