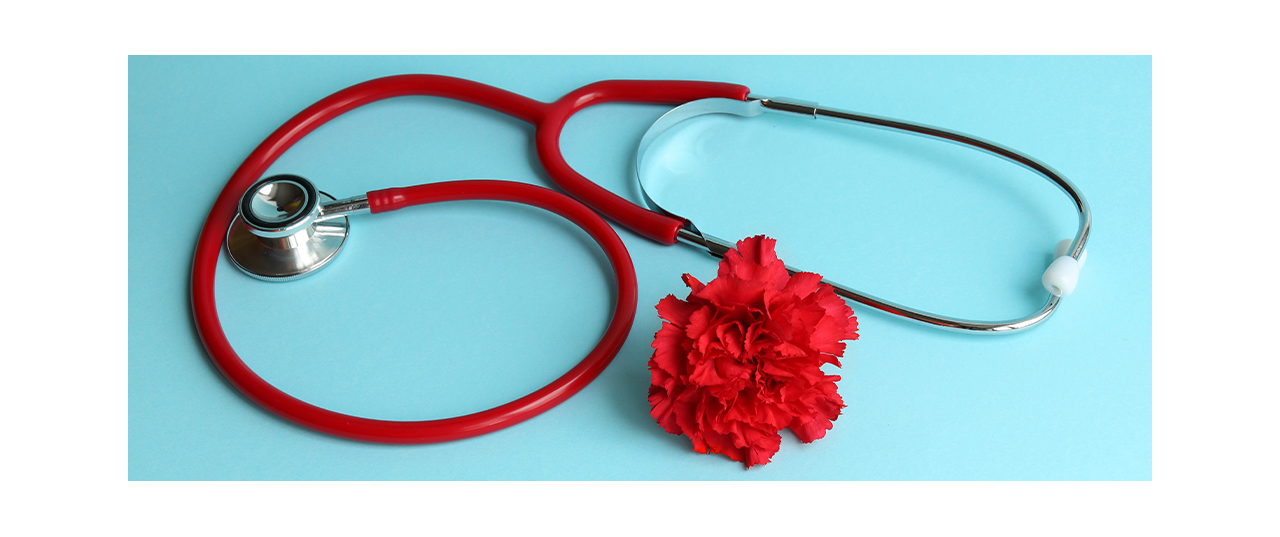 Today is National Doctors' Day, and I want to note the pride I have in being a physician. Over the past year, as we learned how to treat this novel coronavirus, I have watched my physician colleagues lead the fight by fearlessly taking care of patients despite the risk to themselves and, potentially, their loved ones. They spent the last 12 months hungrily reading and assimilating new knowledge about managing the disease as information became available so they could be providing the best care possible as our understanding of the disease evolved.
Some of the most vivid images I have from this past year are of my physicians, barely recognizable as they were covered from head to toe in PPE. They wore wary expressions early in the pandemic when so much was unknown. When they walked into a COVID-19 patient's room during those first few weeks, it was as though they were entering a lion's den. I can still see my colleagues covered with sweat after peeling off their gowns, looking exhausted after having taken care of dozens of COVID-19 patients. I will always remember the sadness and grief they carried when they saw some of their efforts fail and they lost patients who had fought and lost their battle with the virus.
Piedmont Henry admitted its first COVID-19 patient in the middle of March in 2020. I often compared what we were going through to a marathon, a roller coaster or building an airplane while it was in the air. We battled three surges together, each progressively bigger, and overcame obstacles that ranged from needing more isolation rooms and ventilators to keeping the spirits of staff up in the face of adversity. Our staff responded to every challenge and I believe it was because the doctors who worked alongside them instilled a necessary level of confidence. Everyone was rightfully frightened, but our physicians and nurses stepped up to provide safe patient care of the highest quality. It was the same level of care they would provide in normal times: conscientious, compassionate and comforting.
I would not be here today without the influence, guidance, mentorship and friendship from the thousands of physicians I have worked with over the years. Their passion and brilliance have often been enlightening and inspiring. I have tried to provide the same level of interest and insight to the doctors I have worked with and the next generation coming up. I believe perseverance, teamwork and faith are the traits that lead to success in any aspect of life, but particularly healthcare. Our doctors demonstrated great resolve as they guided us through the past year, kept our team united and working together, and instilled the belief we would make it through this challenging year together.
The pandemic has reminded me of why I went into medicine. I chose this career to be able to care for patients, to be able to make a difference in their lives and the lives of their loved ones. While serving during a pandemic was the furthest thing from my mind, I was glad to be of service when my community needed me the most. I know my fellow physicians chose this field for similar reasons. The courage my colleagues displayed, risking their own lives during the uncertainty of the unknown so they could fulfill their mission of providing healthcare, is inspiring.
National Doctors' Day is always a time to celebrate the amazing care these men and women deliver, but I believe it is especially important to recognize them this year. Not only did they provide outstanding care in a difficult and challenging time, but they also set the tone for the team at the hospital and led the way as we made a positive difference in every life we touched.
---
Lily J. Henson, MD, FACHE, is CEO, Piedmont Henry Hospital